On July 9th, Spruce Grove hosted an outdoor public market. Great weather, food trucks galore, tons of vendors, entertainment, and general family fun – great start to a season of outdoor market events for Spruce Grove.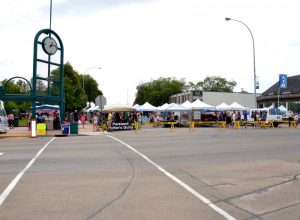 The best part is that if you missed it, you can still hit the other three planned for the rest of the summer, starting with the one this weekend! Sunday, August 13th from 11am- 4pm, and there will be an additional feature this weekend called Rock the Art Walk with works and demos from local artists running at the same time… but make sure you go nice and early so you can also make RE/MAX's Open House Blitz from 1-4pm. 😉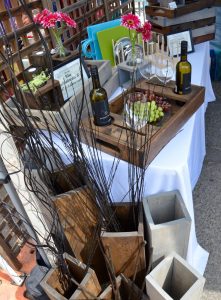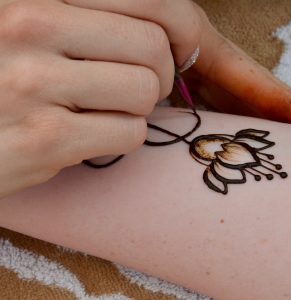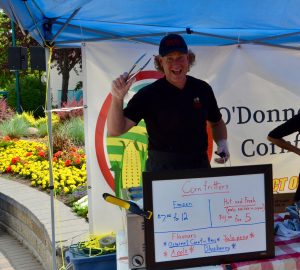 The last two Public Markets after this weekend are booked for August 27 and September 10.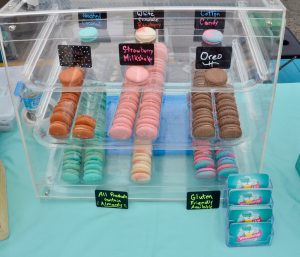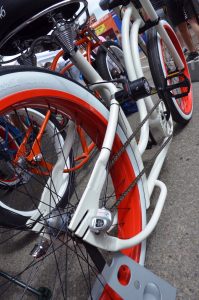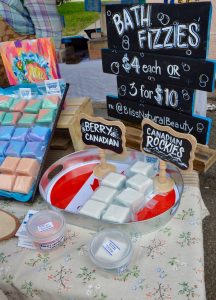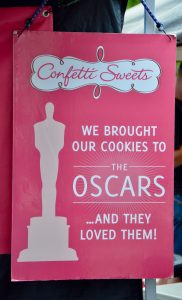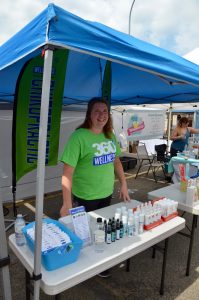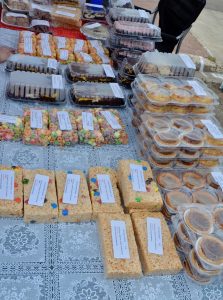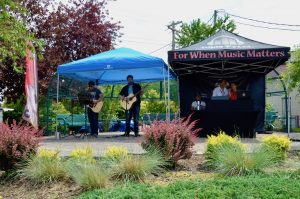 Tags: blog community events family open house blitz remax spruce grove Spruce Grove Spruce Grove events