Sat, 07 Jul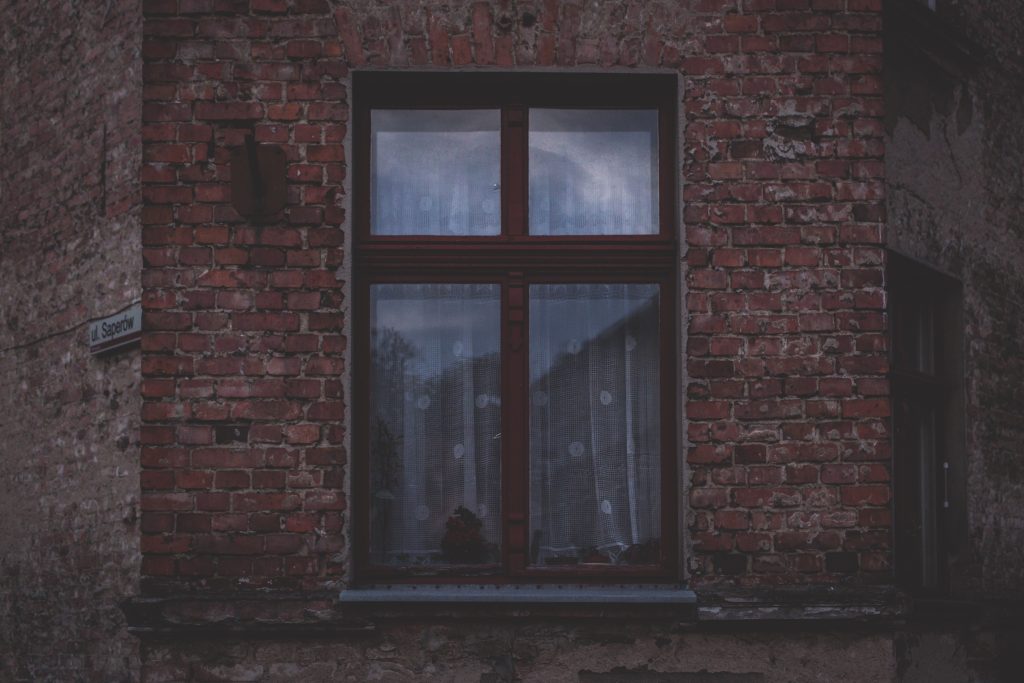 Have you watched House Hunters on HGTV? Our Open House Blitz is like House Hunters- the LIVE version…and we do it EVERY SINGLE MONTH!
The weather is a little too dismal this weekend to go away, but that's ok! We have some FREE summer fun adventures tomorrow for you and once again we have beat our record for the number of houses we are showcasing during the Open House Blitz! Believe it or not, we have 22 houses for you to see!
Sunday, July 8 from 1-4pm
As always, you can use our handy-dandy Open House Tour to plan your route, or you can print out the list of homes listed below.
1)  1546 Parkland Village, Spruce Grove E4118374 darcymoore@telus.net
2)  32 Linksview Dr, Spruce Grove E4106747 gardnerg@telus.net
3)  110 & 112 Greenbury Manor, Spruce Grove E4107321 & E4107308 rogerh@remax.net
4)  6 Valarie Bay, Spruce Grove E4119719 becca.duiker@gmail.com   ian@ianandchantel.com    chantel@ianandchantel.com
5)  8 Valarie Bay, Spruce Grove E4117648 teri.atwell@wolfdesign.ca    ian@ianandchantel.com    chantel@ianandchantel.com
6)  224, 53222 Rge Rd 272, Parkland County E4100781 marlenewhytock@gmail.com
7)  20 Valarie Bay, Spruce Grove E4110239 loraleejohnson@remax.net    ian@ianandchantel.com     chantel@ianandchantel.com
8)  1218 Calahoo Rd, Spruce Grove E4105139 lori@sprucegroverealestate.com
9)  33 Heatherlands Way, Spruce Grove E4117900 lisarice@remax.net   ian@ianandchantel.com      chantel@ianandchantel.com
10) 9 Benton Street, Spruce Grove E4117900 dzuccatto@remax.net    ian@ianandchantel.com       chantel@ianandchantel.com
11) 19, 55101 Ste Anne Trail – The Estates at Water's Edge E4070503 fredtrommeshauser@gmail.com
12) 207, 55101 Ste Anne Trail – The Estates at Water's Edge E4116381 fredtrommeshauser@gmail.com
13) 209, 55101 Ste Anne Trail – The Estates at Water's Edge E4116371 fredtrommeshauser@gmail.com
14) 210, 55101 Ste Anne Trail – The Estates at Water's Edge E4116374 fredtrommeshauser@gmail.com
15) 212, 55101 Ste Anne Trail – The Estates at Water's Edge E4116369 fredtrommeshauser@gmail.com
16) 214, 55101 Ste Anne Trail – The Estates at Water's Edge E4088319 fredtrommeshauser@gmail.com
17) 216, 55101 Ste Anne Trail – The Estates at Water's Edge E4116377 fredtrommeshauser@gmail.com
18) 537, 55101 Ste Anne Trail – The Estates at Water's Edge E3375737 fredtrommeshauser@gmail.com
19) 538, 55101 Ste Anne Trail – The Estates at Water's Edge E4088310 fredtrommeshauser@gmail.com
20) 546, 55101 Ste Anne Trail – The Estates at Water's Edge E4088316 fredtrommeshauser@gmail.com
21) 609, 55101 Ste Anne Trail – The Estates at Water's Edge E4116379 fredtrommeshauser@gmail.com
22) 611, 55101 Ste Anne Trail – The Estates at Water's Edge E4096215 fredtrommeshauser@gmail.com