Sun, 11 Feb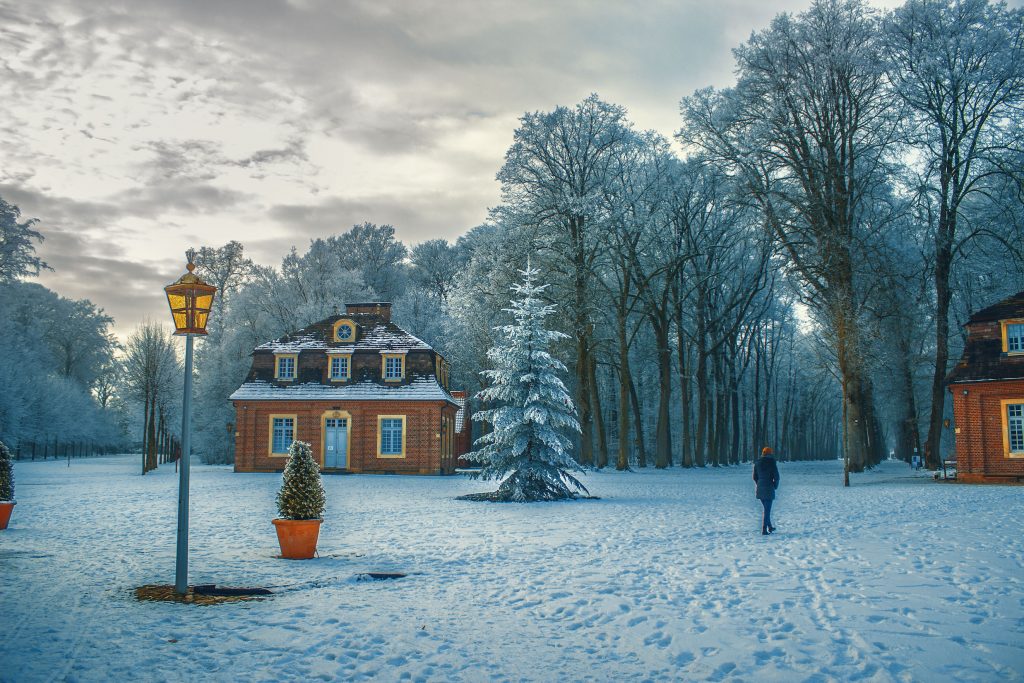 Sunday, February 11th from 1-4pm.
RE/MAX Spruce Grove's monthly Open House Blitz is tomorrow! We have 7 great properties waiting for you to come visit. Addresses are listed below, but you can also access the Open House Tour Website here.
1)  504 Spruce Glen, Spruce Grove E4080270
2)  116, 240 Spruce Ridge Rd, Spruce Grove E4095315
3)  25 Hartwick Court, Spruce Grove E4090296
4)  158 McLaughlin Dr, Spruce Grove E4093877
5)  86 Gilmore Way, Spruce Grove E4095145
6)  21 Lawson Blvd, Spruce Grove E4092346
7)  4023-44 Ave, Stony Plain E4093099
See you there!